5 tags
3 tags
3 tags
5 tags
1 tag
1 tag
1 tag
Snapseed/Google+ is 20x the photo-sharing application of Instagram/Facebook.
1 tag
5 tags
1 tag
1 tag
2 tags
4 tags
2 tags
2 tags
Lord of the Flies, ch1 →
Have just finished chapter one of a re-read of William Golding's Lord of the Flies. This was a set work in school many years ago but it was, without doubt, one of the books that had the most influence on me and one which, years later, continues to resonate. The idea that men are little more than animals covered with a thin veneer of civility is one which has formed the basis for many a tale,...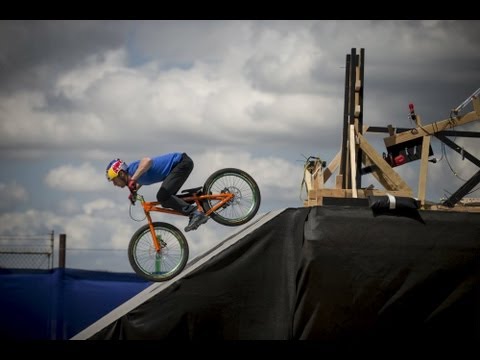 1 tag
Really love the clean iOS Tumblr app. Good work guys.
OMNI Magazine Collection (free) →
Spent many an hour reading OMNI. Fantastic that almost the entire collection is now available as a digital archive. OMNI was a science and science fiction magazine published in the US and the UK. It contained articles on science fact and short works of science fiction. The first issue was published in October 1978, the last in Winter 1995, with an internet version lasting until 1998.
fuckheaded asked: do nanowrimo! I CHALLENGE YOU. the first time i participated, i decided on halloween, with minimal knowledge of what nanowrimo actually is, and i did it, same with my best friend. it is so worth it. nerve-wracking, but worth it :D
Apple iOS Chief Leaves, Jon Ive Takes Control →
This is a good thing. No more crappy faux leather virtual binders or wood panelled wallpapers. No more Game Centre that looks like it's been pimped out of a 50's pool room. Although, with Ive, everything may just look like a piece of brushed aluminium.
1 tag
Floating Islands, society redefined for the...
I expect to see a marked rise in super-villains. Floating cities could become a reality if "seasteaders" like George Petrie have their way. The naval architect is director of engineering for the Seasteading Institute, a nonprofit firm founded in 2008 to create floating communities. He says havens far out at sea could redefine human existence. Link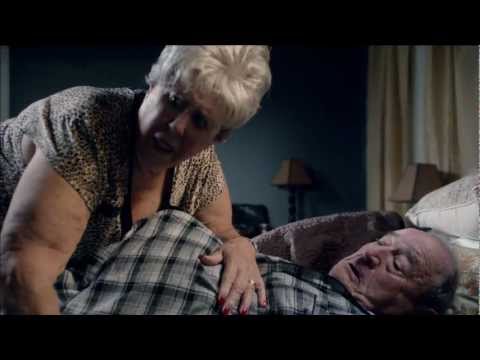 4 tags
4 tags
7 tags
Enouraging Imagination in my Kids - Car-Based Role...
Dugeon Modules by Autumn2May I knew years of role-playing would one day stand me in good stead. Years of crafting worlds populated with dark villains, terrifying über-monsters, lairs, temples, traps infested dungeons, woodland realms, islands where things with teeth hunt you in the night, holes in the world where dragons slumber. Years of being Dungeon-Master not only honed my imagination to...